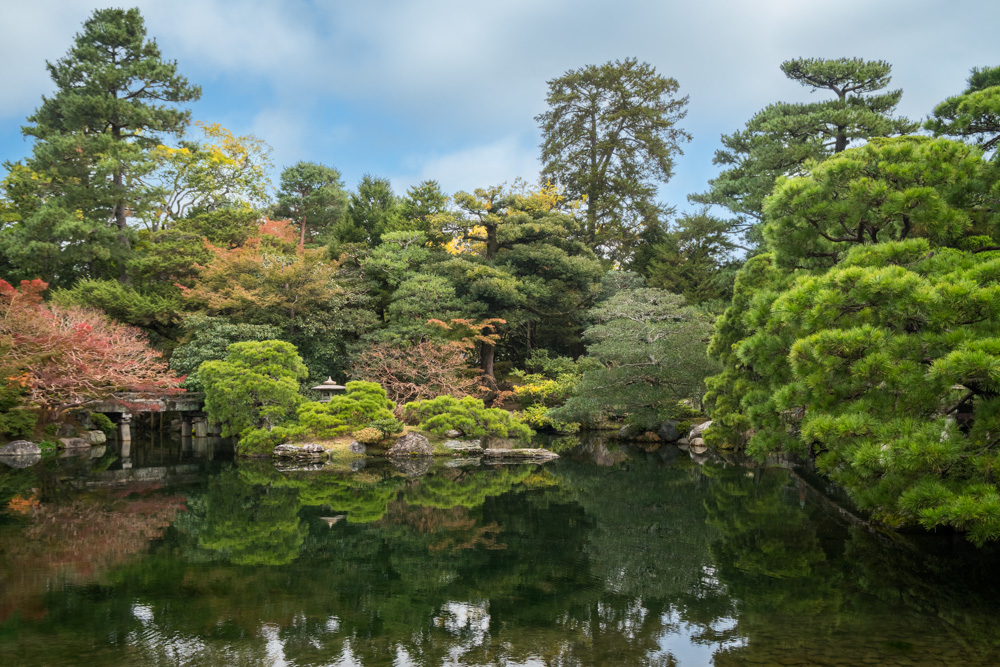 Discover the Beauty of  Japan's Historic Landmark 
The Kyoto Imperial Palace is an iconic destination in Kyoto-Gyoen Park that attracts visitors from all over the world.
In this post, we'll explore the stunning palace through a Photo Slideshow. 
The palace has a rich history, having been built during the early Edo period and undergoing several reconstructions and renovations over the years. The current structure was completed in 1855 and features traditional Heian period architecture and style. The palace was once the residence of Japan's imperial family and is now a symbol of the country's rich cultural heritage.
Visitors can also explore the palace's several other buildings, including the beautiful Oike-Niwa Garden and a serene pond. Although the former residences of the court nobles were demolished when the capital was moved to Tokyo, much of the palace grounds are now open to the public as Kyoto-Gyoen Park.
Music: 'All the Kings Men' by Pleasant Pictures Music Club
Don't miss out on the chance to discover more of Kyoto's hidden gems. Check out our 'Best of Kyoto' Photobook for a comprehensive tour of the city.