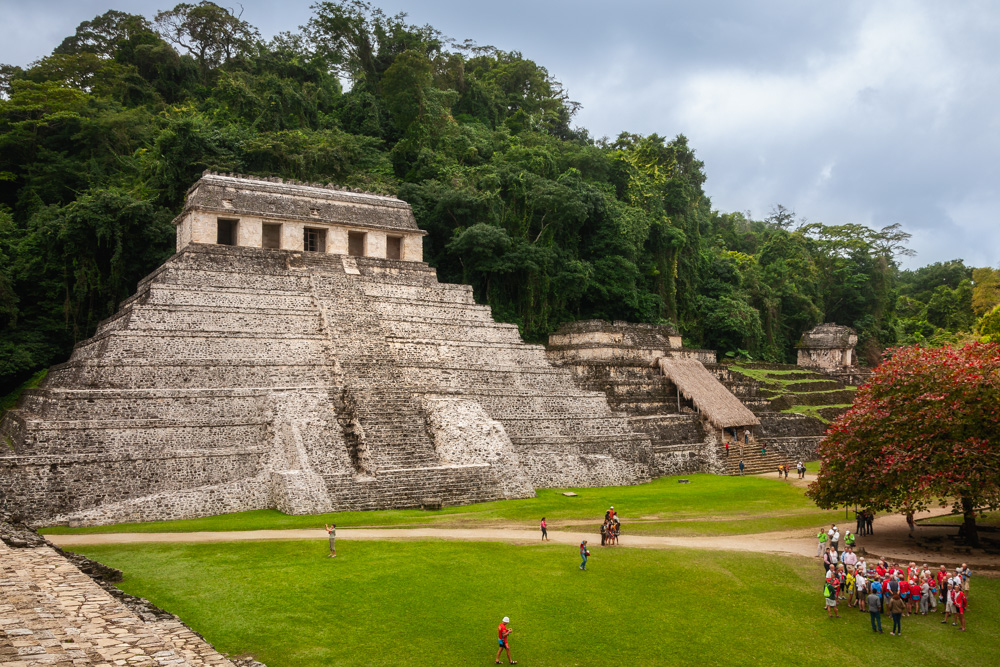 Mayan Ancient City in Mexico
One thing I like to do is organize my pictures in groups, slideshows and bodies of work. It is said that 'one picture is worth 1000 words'. We can easily conclude that a group of pictures can tell a more complete story, and a slideshow can make you feel that you can walk through the place yourself.
I consider myself lucky to have been able to visit a few places in the world before the pandemic started. During the time that we all stayed home and had a bit more time on our hands, I revisited my old folders of images to create a few slideshows walking through some places you also may like to know about or would like to visit someday.
Here is my first blog of this series of Discovering Mexico with its rich history and complicated past: 1 – Palenque Archaeological Zone and National Park
Music: 'Mellow Morning' by Pleasant Pictures Music Club
Maya civilisation is fascinating, a lost civilization that is still eluding us. A great civilization that gave us not only Palenque but wonders like Chichen Itza and Tikal. Their ruins are spread all over Yukatan, but at the time that the Spanish arrived, Mayan civilization was decadent and living only on their past glory.
Palenque bears a unique testimony to the mythology and the rites of the Mayans, notably in the incredible number of sculpted reliefs, the rare elegance of the architecture, and the lightness of the construction technique.
Why was the city abandoned? Answer: Archaeologists cannot tell for sure but it was probably a combination of deforestation, drought, maybe overpopulation and power disputes among the noble class.
To see more from our Mexico tour experience, please check out my 'Best of Mexico' Photobook