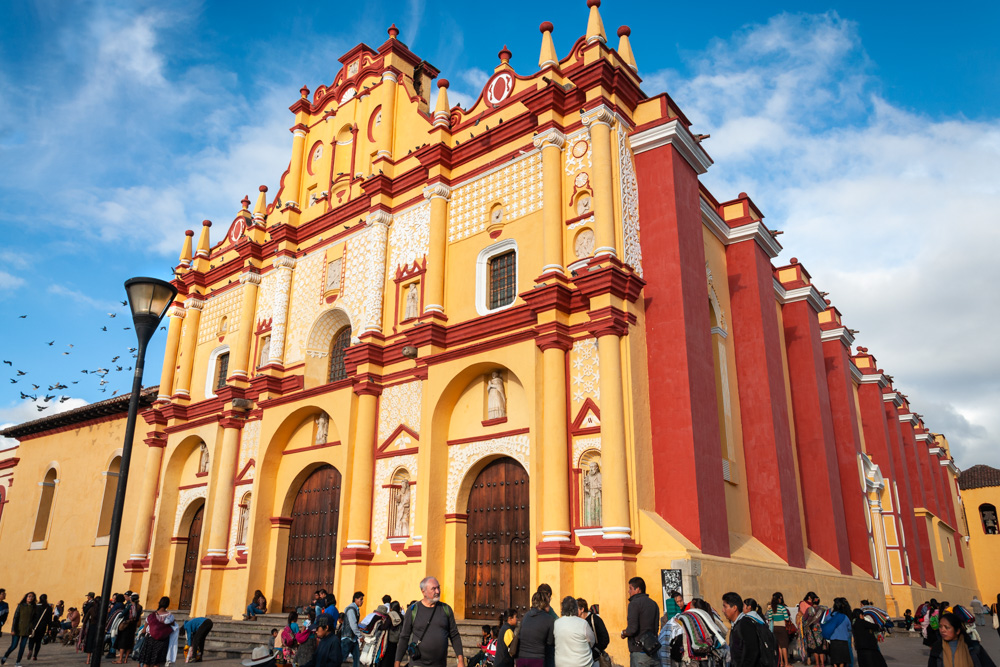 San Cristóbal de las Casas
Historic Highland Town in Mexico
As part of our quest to Discover Mexico, we have already covered some examples of its rich heritage and history. Ancient ruins, such as the Mayan city of Palenque and the pre-Aztec city of Teotihuacan, serve as a window into this region's fascinating past, as I have discussed in my previous blogs. However, every corner of this vibrant land echoes with history, especially the Spanish colonial-era towns.
San Cristobal de las Casas is a town in southern Mexico that has preserved its Spanish colonial layout and much of its architecture, particularly around the city centre, as shown in the slideshow below:
Music: 'Old Flame' by Pleasant Pictures Music Club
Next, we will look at one of Mexico's natural wonders: Sumidero Canyon.
If you want to see more from our Mexico tour experience check out my 'Best of Mexico' Photobook.