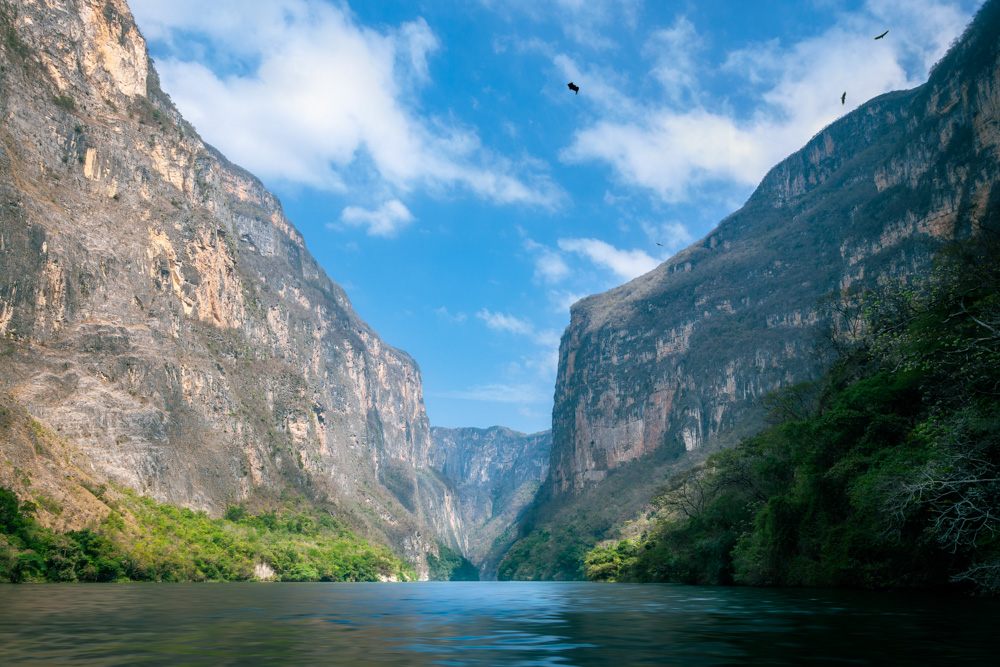 Sumidero Canyon in Mexico
Deep Natural Canyon in Southern Mexico
Mexico is a country of mountains, deserts and jungles.
We covered the rich history and heritage in the previous post where we looked at the ruins of Palenque and Teotihuacan and then at the Spanish colonial architecture illustrated in the highland town of San Cristobal de las Casas.
Here we will ride through one of the oldest canyons in the world, the spectacular Sumidero Canyon or 'Canon del Sumidero' in Spanish.
Music: 'Let me reminisce' by Pleasant Pictures Music Club
For more about our experience in Mexico, I created a new Photobook called: 'Best of Mexico'. To view the photobook click here.