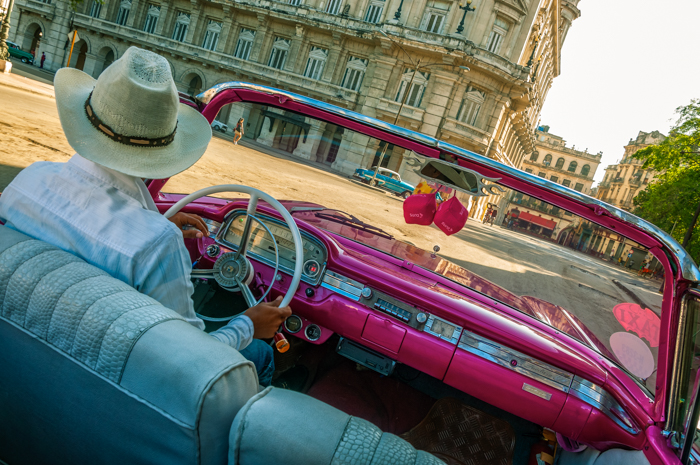 Photographer of the Year Competition 2016
My Entry to the Australian Photography Magazine Competition won Number 6 in the Travel Category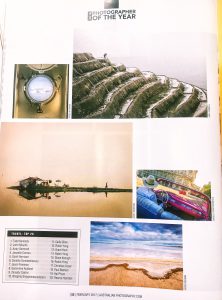 Just a quick note to show you my entries to the Australian Photography Magazine – Photographer of the Year Competition in 2016.
Well, I didn't win, but I am very excited that I was No 6 and got my name and picture in the February Issue of the magazine with my pink taxi driver photo from Cuba in the Travel Category!
You can see more photos of Cuba including the above-mentioned photo in the Cuba Travel Photo Gallery.