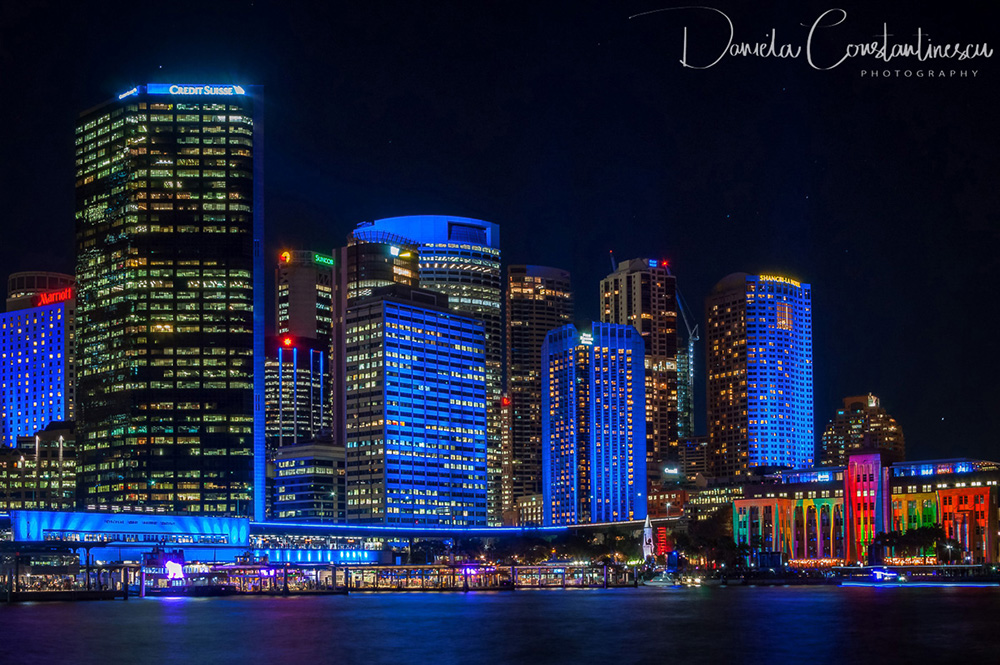 One of my favourite annual events in Sydney is the Vivid Sydney Festival, so I created this slideshow video with some of my favourite photos from Vivid 2016.
Vivid Sydney is a festival of Light, Music, and Ideas – an annual event in Sydney and it is for everyone to enjoy for free!
Vivid Sydney transforms the City with its innovative light installations and grand-scale projections.
Music: 'Everyone is here' by Pleasant Pictures Music Club.
I follow this event closely, so if you want to see how Vivid performed in 2017 and 2018 you can follow the link here.