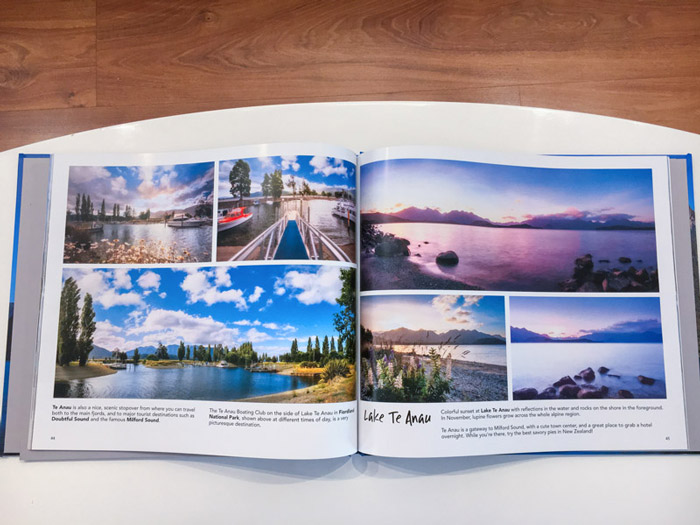 My New Zealand Landscapes Photobook
Available on sale at Blurb Bookstore
I've just published a new book and am so proud to share it with you!
It is called: Most Photogenic and Inspiring New Zealand Landscapes in the South Island.
Technical Specs: Hardcover Imagewrap Book; Large-format Landscape 13×11 in, 33×28 cm; Premium lustre paper
It is available at Blurb Bookstore which has a reputation as one of the best Photography photobooks publishers. Their excellent, professional quality makes it worthwhile. In Photography it is very important that images be reproduced to the best quality. It's available to preview and buy from the link below. I would love for you to take a look and share it with your circles to help me spread the word.
Please use the link above or click on New Zealand Photobook in the main menu:
I also started a Kickstarter Campaign for funding my Photobook Project.
You can learn all about it in my previous article here.
Thank you very much for taking the time to read my article and visit my Kickstarter Project.