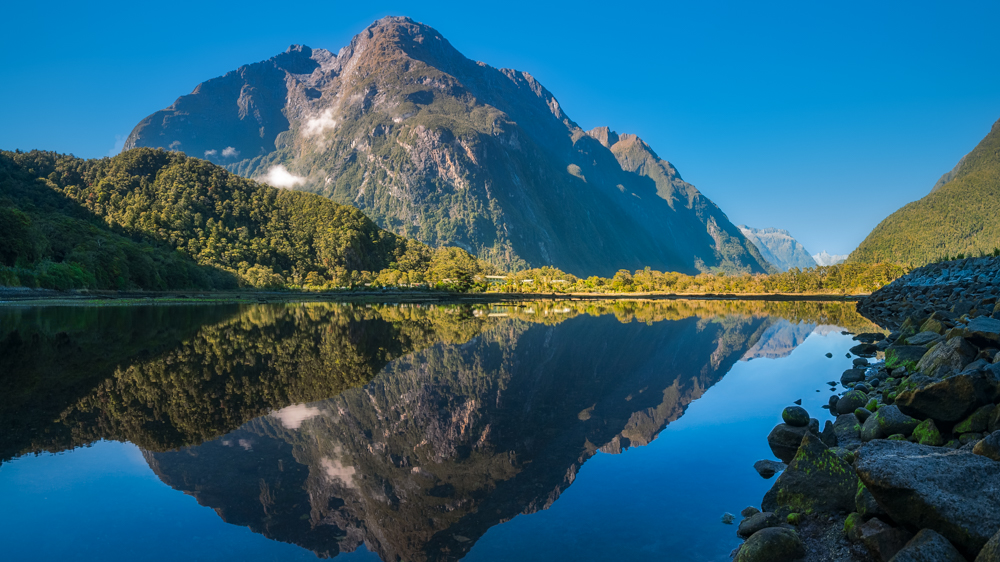 My New Zealand Photobook is live on Kickstarter
I am pleased to announce that my new Photography Book "Most Photogenic and Inspiring New Zealand Landscapes in the South Island" is now live on Kickstarter!
Kickstarter is a great crowdfunding platform for creative projects. Every project creator sets their project's funding goal and deadline. If people like the project, they can pledge money to make it happen. It works on an All or Nothing concept. If the project succeeds in reaching its funding goal, all backers are charged, if the project doesn't succeed no one is charged. The project creator is offering a plethora of perks and rewards to encourage the backers to participate.
I am offering some awesome rewards from 'our book delivered to your door at a discounted price" to digital PDF and eBook copies of the book and also fine art prints and wall art of your favourite images from our photobook. Also between the digital rewards offered, the backers will receive 10 favourite images in high-resolution Jpeg format from the book together with the royalty-free license.
We started a campaign on Kickstarter on March 30, 2021, and it will last 30 days until April 29, 2021. Please follow the link here.
Please follow the link above to browse through the book, see a fun 'Behind the scenes' slideshow, and get familiar with the awesome rewards we offer to our backers on Kickstarter. See you there!
If you are not interested in the Kickstarter Campaign and want to skip directly to the Photobook, you can buy it directly on Blurb Bookstore here.
Thank you for taking the time to read my article and visit my Blog.